_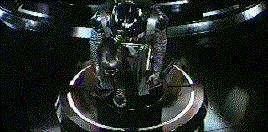 Leader:Lord Vader honors those,
our most trusted allies,who seek
to bring damnation to those who
oppose our clans & bring
order to the highway!
Conditions of Alliance- All Allied Forces must be 100% anti-hack, cheat & imposters.You & your members should know how to play
nice but play hard.If you have a member who dislikes or has a problem with an NLS member, then those two members must sort their own differences between themselves.When in any game you must NOT fire upon another allied member unless its agreed by either gang to do so.You also must be well established & have a cool website:) If you are a member or Leader of a gang please e-mail me here. We will then consider your alliance with that of our High Council & other Allied Leaders.