No Limit Soldiers needs recruits but only the best
and non-hacking player of the Interstate need apply.
If you think your good enough then e-mail
your details (Questions from 1 to 10) to me but
first please read the conditions & rules on joining
NLS.



___________________________________
1.Why do you want to join No limit soldiers?
2.How often do you play?
3.What times do you play (EST)?
4.What is your Handle?
5.How old are you?
6.What is your real name?
7.What is your UIN? see rules
8.Do you have a Web site, if so whats the URL?
9.Have you ever been in another gang?
10.How long have you played I'76?
Please E-mail your details here.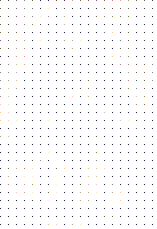 NLS NEEDS YOU!!